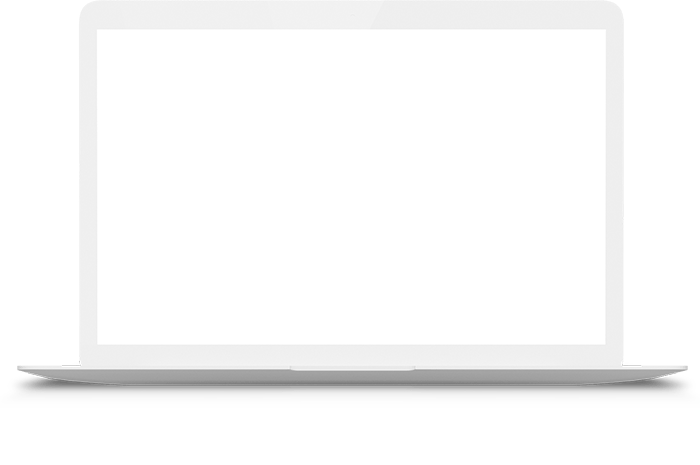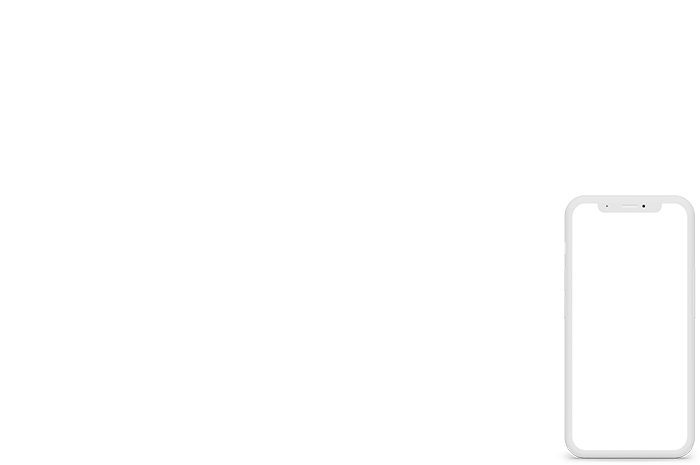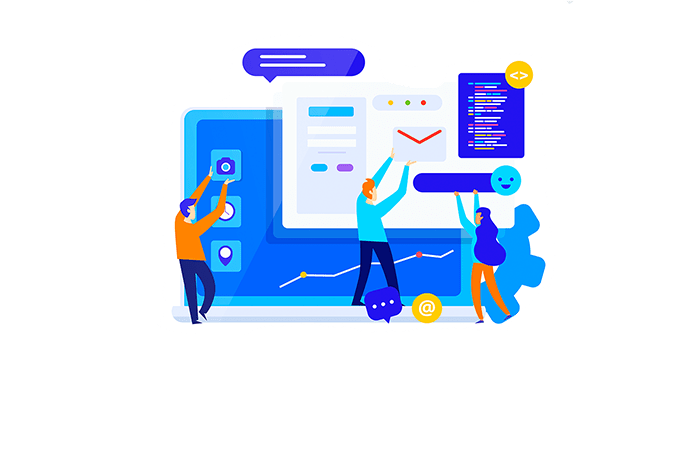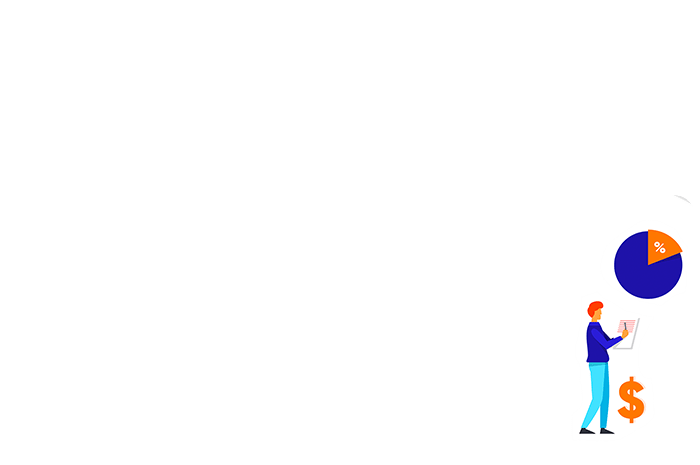 Android App Development
Services
PHP is a free and open source technology which can be used for creating rich and variant web applications. As a server-side scripting language, it is capable of rendering dynamic pages and applications. Additionally, it is fast, reliable, and secure, which make it a widely-preferred choice for developers. We, at Orangemantra, are a leading PHP development company that offers advanced, custom PHP development services for diverse business requirements.
Have one of our experts call you!