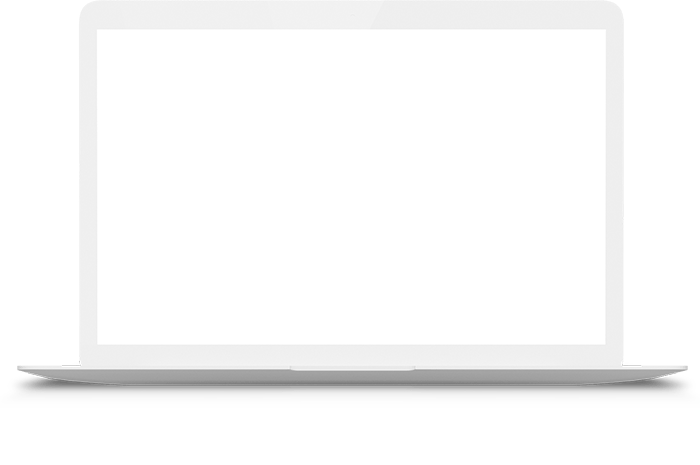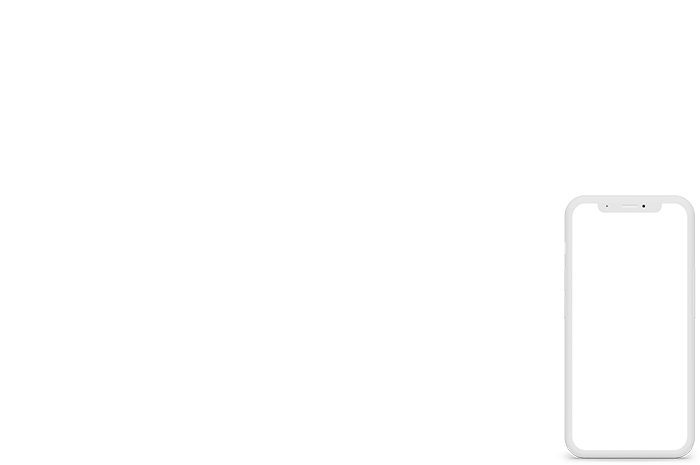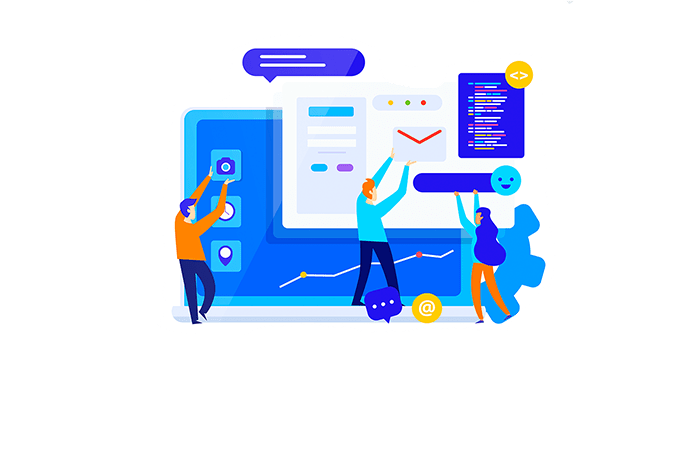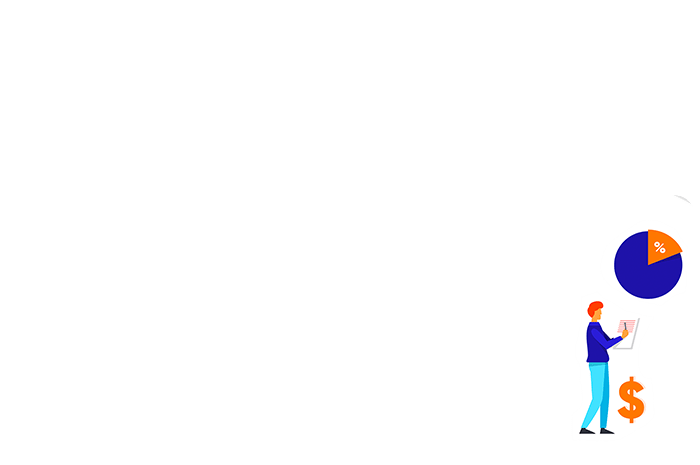 Social Media Marketing
Services
Almost every business can benefit from social media marketing services. While most companies know they should be using social media to market their business, they don't know what networks to invest in—Facebook, Instagram, Twitter, LinkedIn, etc.—or how much, and that's where our social media management services step in. Blue Corona's social media management and advertising services remove the complexity of social media for business owners and let you stick to what you know best—running your business!
Have one of our experts call you!