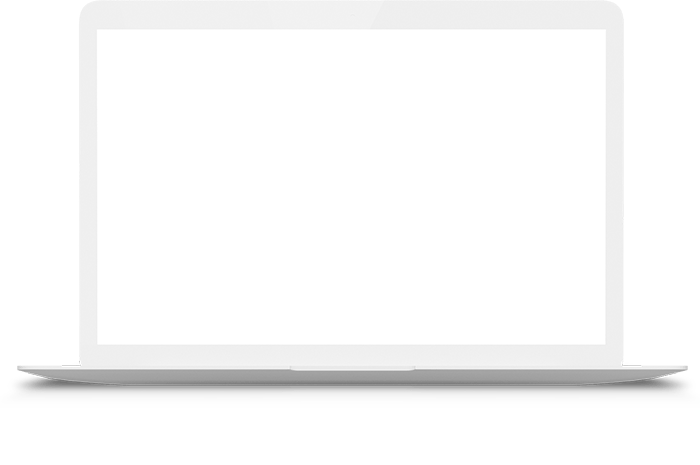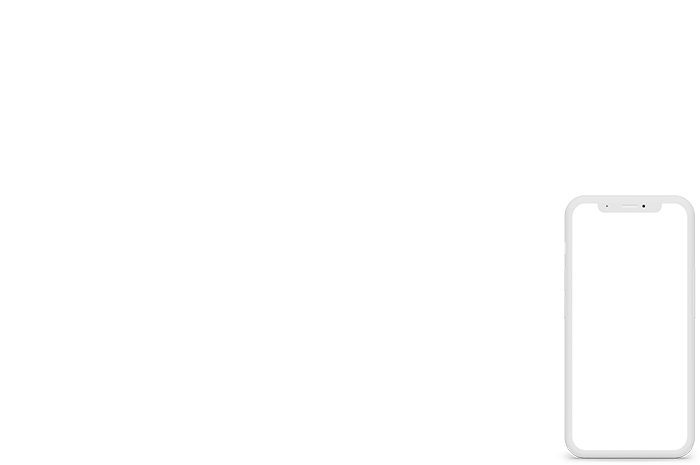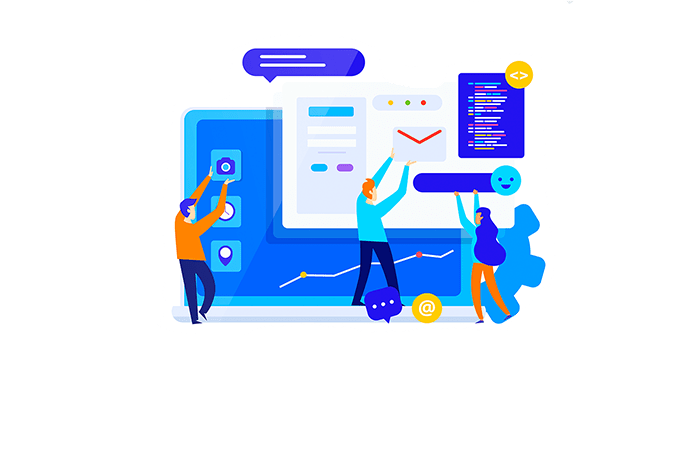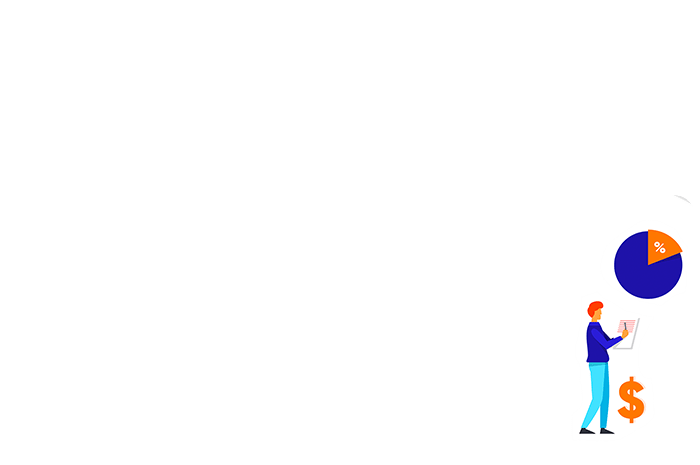 Wordpress Development
Services
Our WordPress Developing team follow a simple strategy to deliver the best to our clients. We start by analyzing your objectives, followed by understanding the idea behind your website and its purpose. Then, our expert team starts with coding and testing to build an extraordinary website. Techsysd can proudly claim that we have the best team of WordPress developers, testers and designers which do not leave any stone unturned to meet your expectations.
Have one of our experts call you!